Readings for the Week of July 6
One of the unintended consequences of our Independence Day observations is the opportunity, for those who take it, to think seriously about allegiance. July 4th is a kind of thanksgiving day, a time to celebrate and express gratitude toward those who have made our country possible—both the living and the dead. We sometimes hear sayings like, "those who made the ultimate sacrifice", "those who gave their last full measure of devotion", "who sacrificed their lives for our freedoms" and other similarly powerful phrases. These people gave their lives for their country and are worthy of all respect.
Would it not be good, for Christian people, on a day like the 4th of July, to allow words like the ones above to transform our thinking about all our allegiances? Allegiances to family, to country, to friends. What about allegiances to political or philosophical positions? Of course, the purpose of such reflection is to think clearly about our allegiance to Christ. And, reaffirm that allegiance.
Not just once a year, but every week, we gather to reaffirm this allegiance through worship, prayer, and the Lord's Supper. These all make concrete our allegiance toward Christ. Our allegiance to the Lord demands that all other allegiances in our lives, to country, to family, to ourselves, be made secondary. In truth, when our allegiance is unshakeably given to Christ, all other loyalties fall into place. When Christ receives our pledge of allegiance, we become better neighbors, spouses, parents, and friends.
O God, you have taught us to keep all your commandments by loving you and our neighbor: Grant us the grace of your Holy Spirit, that we may be devoted to you with our whole heart, and united to one another with pure affection; through Jesus Christ our Lord, who lives and reigns with you and the Holy Spirit, one God, for ever and ever. Amen.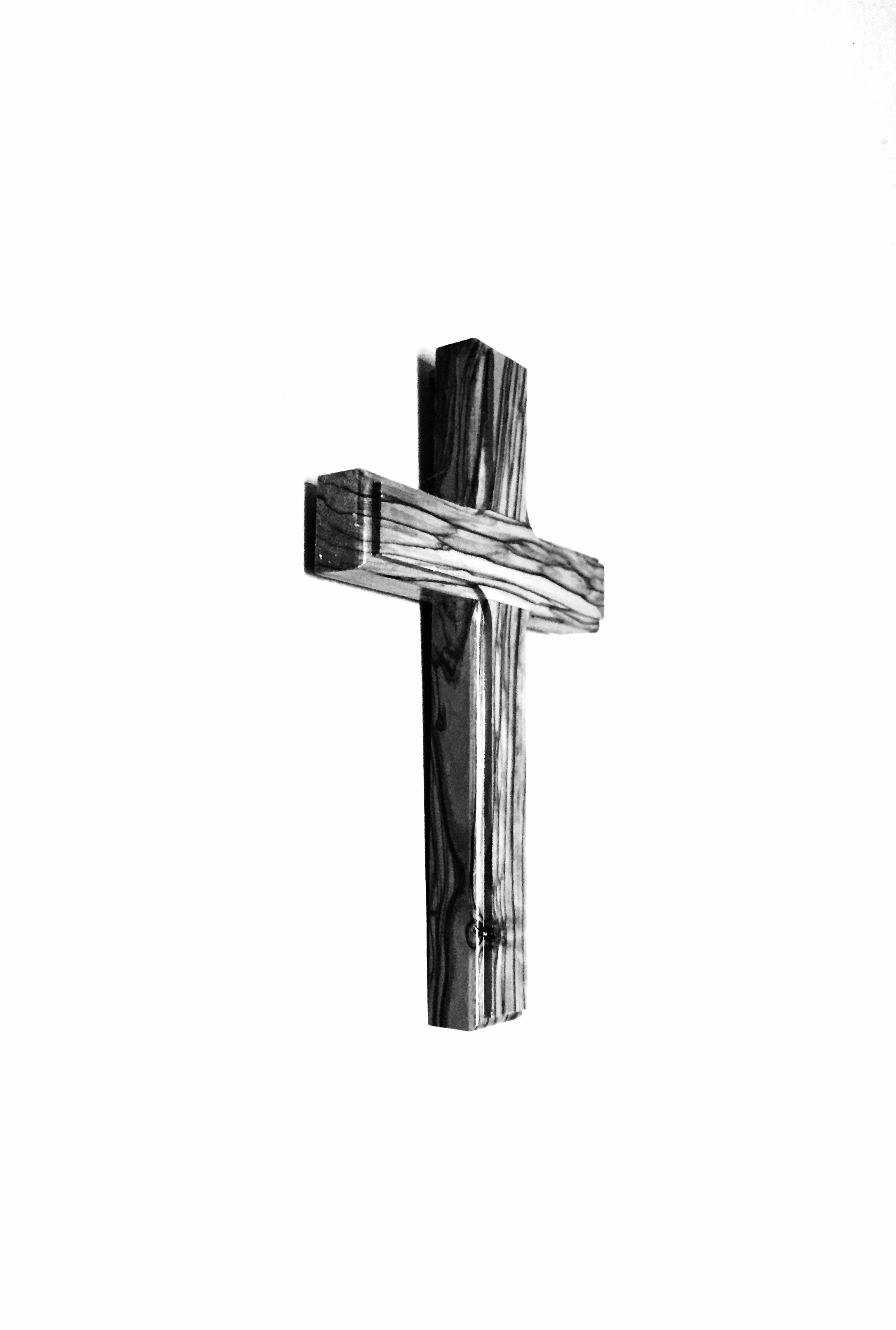 Readings for July 6, 2019