Eastertide ~ Week 4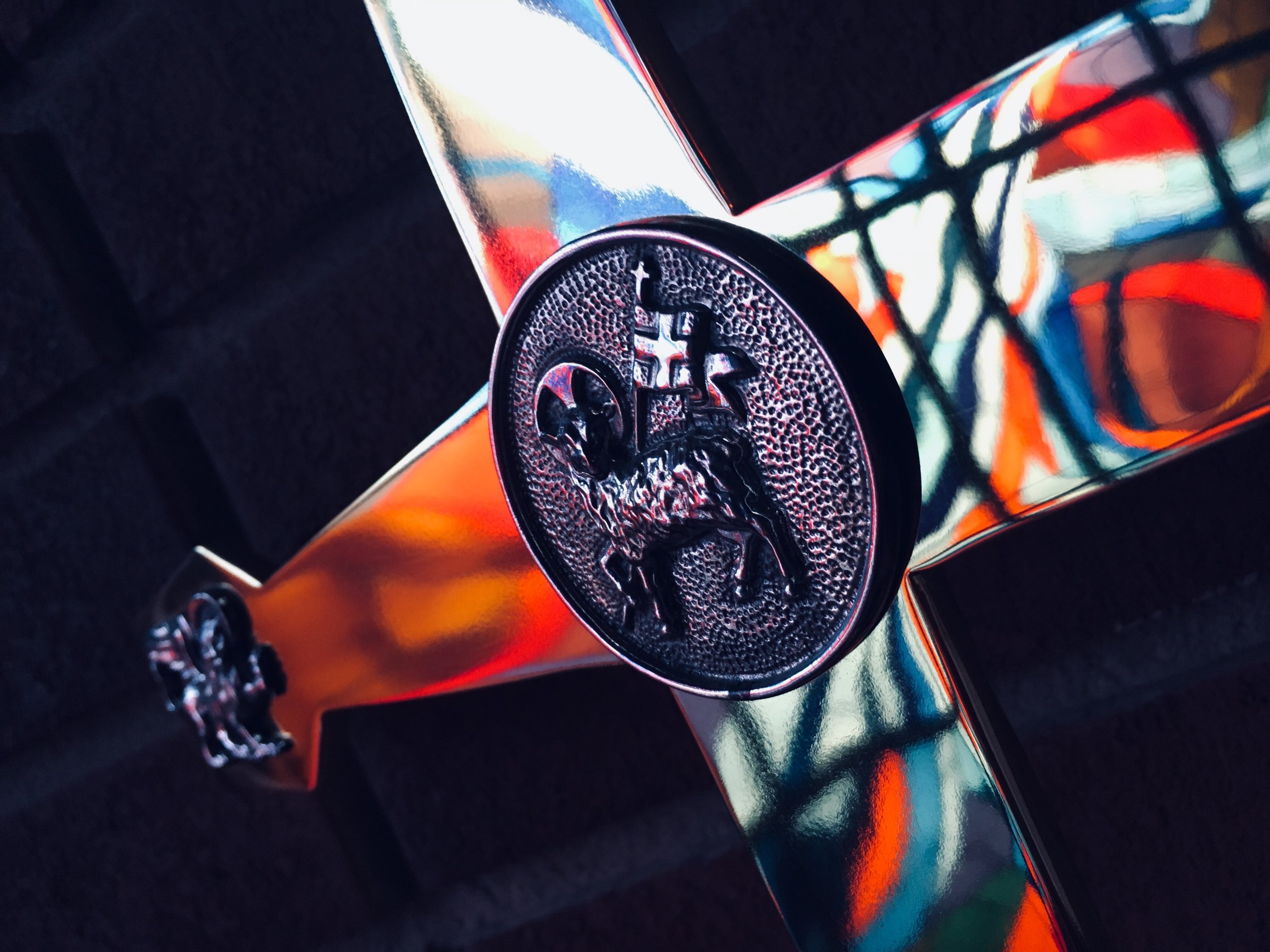 Psalm 23 is one of those passages that all Christians are supposed to know by heart but few of us really do. It is the subject of cross-stitching and embroidery and kitschy Christian bookstore art. It is read at funerals more than it is read anywhere else. This is unfortunate. It is a very appropriate Psalm to be read (or better prayed) at a funeral. But it is an equally appropriate prayer on our lips during every normal day. It is a declaration of trust. God has got us and whatever happens as a result is not only endurable but an opportunity to trust God more.
Like the Lord's Prayer, Psalm 23 is one of those readings from Scripture that many people memorize. Let me challenge you (including myself) to commit it to memory. Don't memorize it by rote. Memorize it through prayer. Make David's words your own as you trustfully lean into the protection of the Chief Shepherd.
O God, whose Son Jesus is the good shepherd of your people; grant that when we hear his voice we may know him who calls us each by name, and follow where he leads; who, with you and the Holy Spirit, lives and reigns, one God, for ever and ever. Amen.