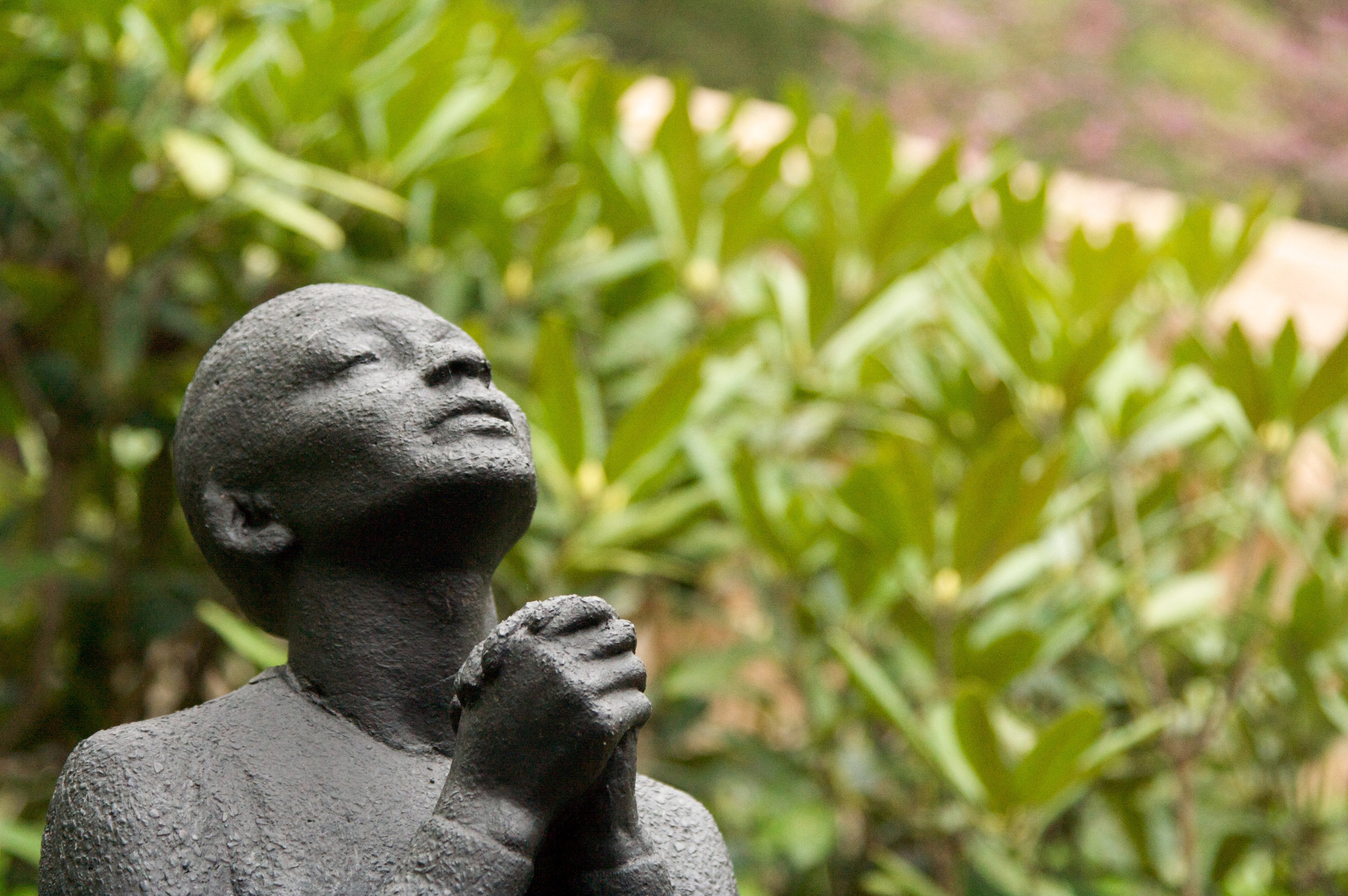 Reading for the week of Sept 10
This week's Psalm is one of the most beautiful in all of Scripture. It begins with a proclamation of the glory of God's creation. It continues with a series of proverbs, wisdom sayings, and ends with a great prayer that you might recognize from our Saturday worship times, "Let the words of my mouth and the meditation of my heart be acceptable to you, O LORD, my rock and my redeemer." ~ Psalm 19:14
Wisdom and creation are closely associated in Scripture and in Christian teaching. Origen, an early Christian writer and theologian, thought that God brought creation about primarily through wisdom rather than power. Either way, God's power and his wisdom, his mercy and his justice, are not separate. It is to our benefit that we explore them all.
O God, because without you we are not able to please you, mercifully grant that your Holy Spirit may in all things direct and rule our hearts; through Jesus Christ our Lord, who lives
and reigns with you and the Holy Spirit, one God, now and for ever. Amen.