... Nov 17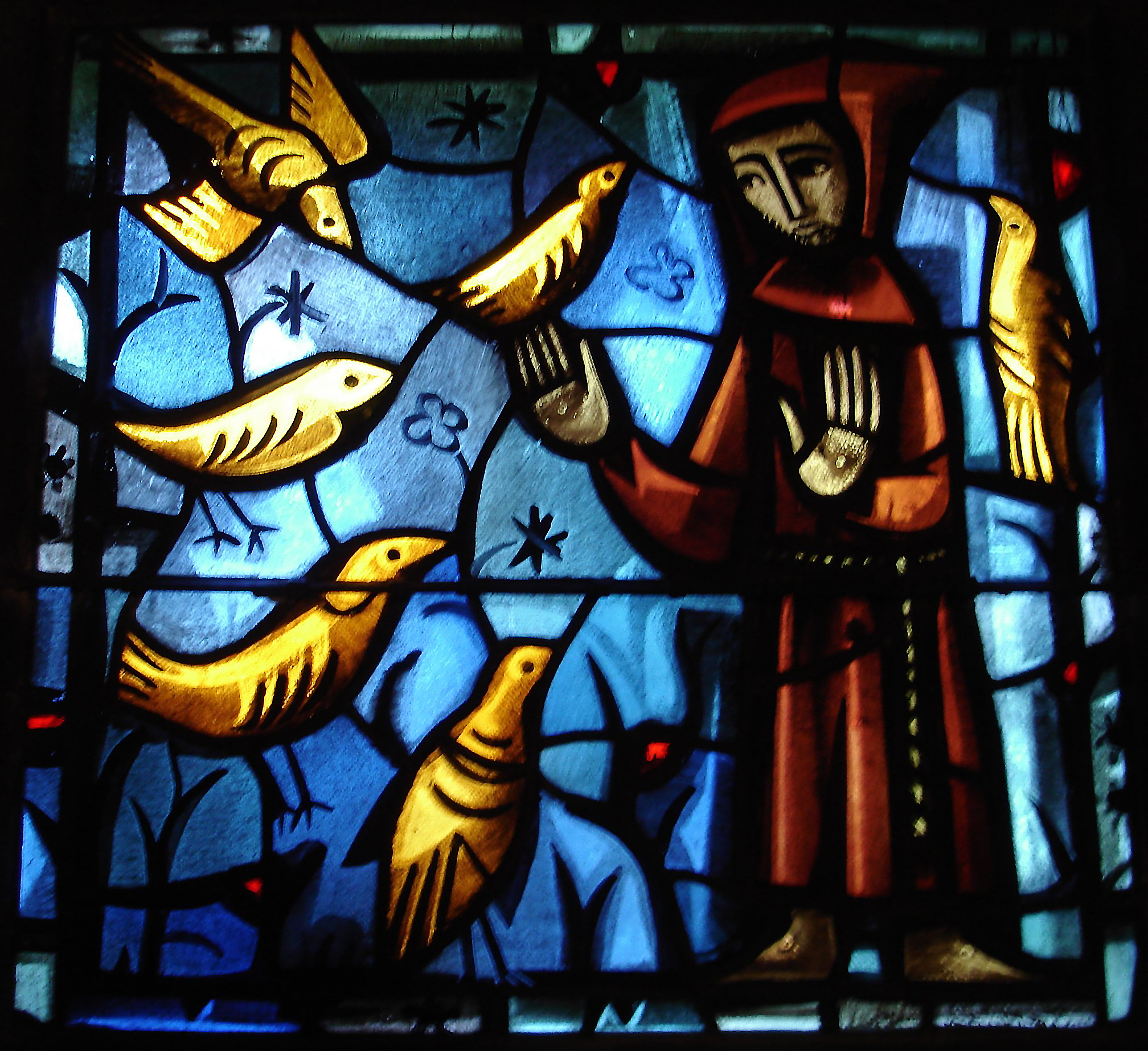 This week's readings have been posted very late. Forgive me! And, may God bless you as you read and pray.
This week's collect (prayer) directs our hearts and minds back to Scripture, to God's word written down. Let me draw your attention to one little phrase in this brief prayer, "… inwardly digest them." Yes, this prayer challenges us to digest the words of Scripture. It is god's desire that we not only read and reflect but that we metabolize Scripture. Through mulling it over, and meditating upon it, and through repeated readings, we are to digest it and in the process allow it become a part of our very being.
"Read" and "learn" and even "mark" are all words that grow more abstract and less clear with their accumulated use. We assume that we know what we mean by each word. But, "digest" is rarely used in any other way and it is wonderfully concrete. Eat God's word. Chew God's word. Let God's word become a part of your very life.
Blessed Lord, who caused all holy Scriptures to be written for
our learning: Grant us so to hear them, read, mark, learn,
and inwardly digest them, that we may embrace and ever
hold fast the blessed hope of everlasting life, which you have
given us in our Savior Jesus Christ; who lives and reigns with
you and the Holy Spirit, one God, for ever and ever. Amen.